FIRST LOVE (feature-length fiction film)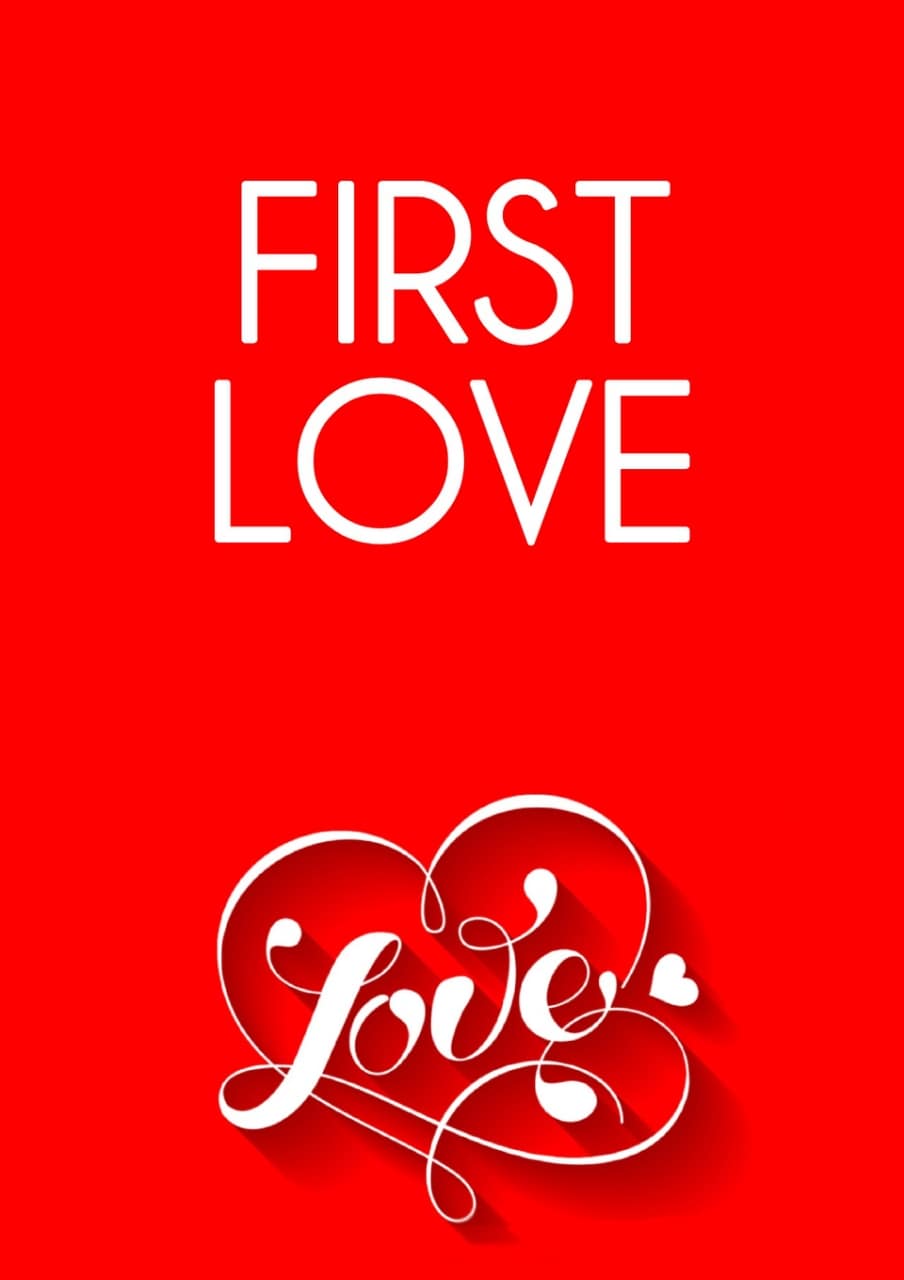 What boys are interested for girls? The first love of the young and shy IT-worker completely changed his life. There are a lot of ordeals and troubles ahead. Will the hero reject his lovely girlfriend? Will he be able to find big money in short time? Will he withstand the battle with the dangerous and devious leader of the criminal gang? Will the police catch the hackers of the gang band "BRAINE"?
Original title: FIRST LOVE
Genre: drama, adventure
Screenwriter: Bohdan Khomyn
Director: Bohdan Khomyn
Producer:
Production: The film production company ZHYTTIA
Duration: 90 min
Dear friends.
You can financially support  this project, become one of the co-producers or an actors. If you want to join the creation of the film "First love", please read the alternats in the film supporting closely in the colomn to the right. Choose the most acceptable alternat for you. Fill in the next form, please. Afterward we will send you an invoice with bank information to transfer money. 
Thank you for your supporting the Ukrainian film-industry!
Dear friends.
If you don't have any money, but you have desire to support our project and create ukrainian movie together, there are a lot of other ways to help. We are interested in advertisment about our website and project in general on the Internet and YouTube. 

You can make a cool short video or creative banner. Are you a video blogger or rewriter? Write about it. We're ready to cooperate with you and we hope to become good friends with each other. Thanks